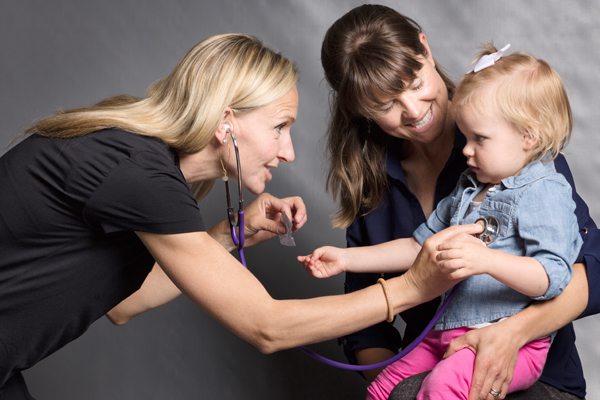 Our Mission and Values
Our Mission
We save lives and promote healthy living.
Our Values
We believe in:
• Accountability
• Compassion
• Passion for Excellence
• Love
• Innovation
---
Our Story
Since 2002, under our former organizational name of Beartooth Hospital & Health Center, we have been an affiliate of Billings Clinic with a shared management agreement. Within this agreement, Billings Clinic provides management, digital information systems, and ancillary support services to area hospitals and clinics.
Over time, we sought a stronger alignment with Billings Clinic due to a desire to stabilize and enhance the level and scope of health care services available in our community, and to grow in our commitment to quality, patient safety and service values. This shared desire led to a commitment by both organizations to build a new integrated hospital and clinic in Red Lodge – Beartooth Billings Clinic.
Beartooth Billings Clinic is a rural integrated health care delivery model. What does this mean? Instead of having a separate hospital and separate primary care clinic, the facility brings together clinic and hospital services to deliver quality coordinated care that is convenient for our patients. Benefits of this system include: streamlined electronic medical records, coordinated primary care provider visits, and one consolidated bill for hospital and clinic services.
Because we're a designated Critical Access Hospital, we are part of a large network of rural hospitals all across the U.S. who bring a special blend of services to the heartland of this great nation. Red Lodge, a "family town" of about 2,500, is the county seat for Carbon County, Montana, and is one of the most beautiful gateways to Yellowstone National Park and the Grand Teton region.
At the core of our organizational structure is a group practice of primary care providers working together with nurses and other caregivers to provide coordinated care with an emphasis on quality.
Special note: The hospital does not receive any tax dollars, subsidies from other health care institutions, or special government funding. For this reason, donations are welcome and appreciated! Please visit our Foundation page to learn more about how you can help sustain the good work of Beartooth Billings Clinic.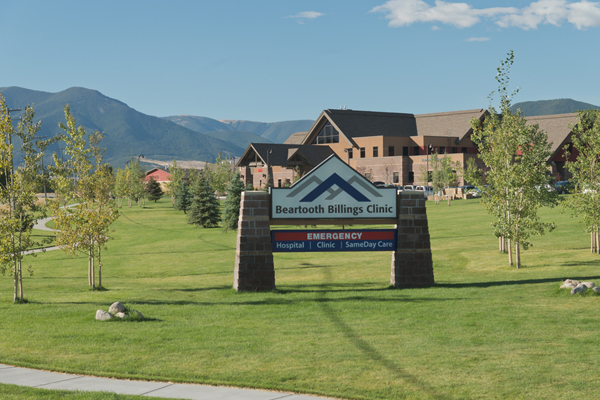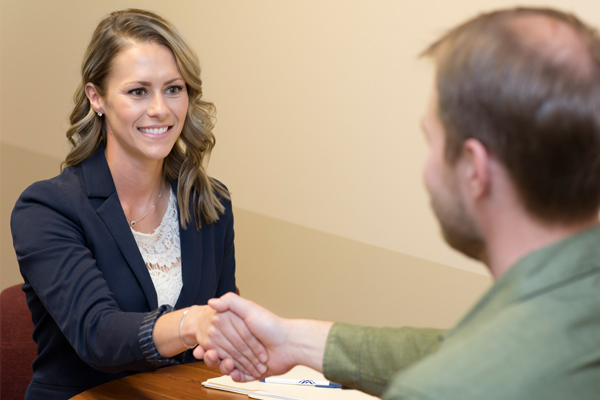 ---
---
Download our annual reports below