Laboratory Services Walk-In Lab Services
Laboratory Services
Beartooth Billings Clinic Laboratory delivers accurate and timely analysis for everything from basic blood tests to complex pathologic studies. Our highly qualified team uses the most sophisticated lab analytics to help diagnose and treat diseases. We are available to work with medical professionals at all area clinics and hospitals to ensure you get the best care possible.
Walk In – Direct Access Testing:
Beartooth Billings Clinic Laboratory also provides Direct Access testing. With Direct Access, you decide the tests you want and we send the results directly to you. A physician's order is not required. Designed to enhance your relationship with your healthcare provider, Direct Access Testing allows you to play an active role in monitoring your health.
Helps establish a baseline for future comparison and provides an overview of your current health.
Helps you monitor health risks based on family history.
Helps identify changes in your health and can allow early detection of disease.
Helps you monitor and manage existing health conditions.
Provides information to help plan healthy lifestyle changes.
Screenings available include:

Health Panels for men and women
Diabetes and Thyroid screens
Blood Type
Cholesterol Panel
Pregnancy Testing
PSA (Prostate-Specific Antigen)
CRP (C-Reactive Protein)
Vitamin D
---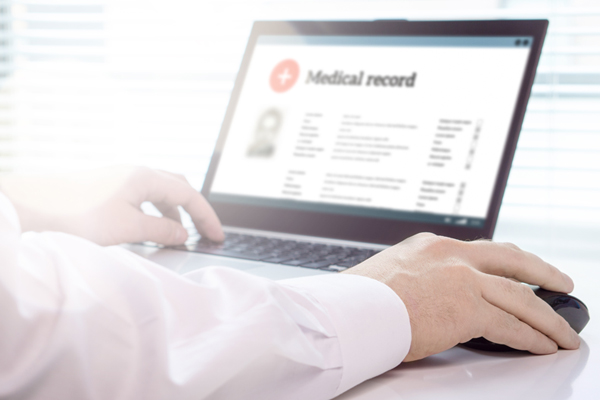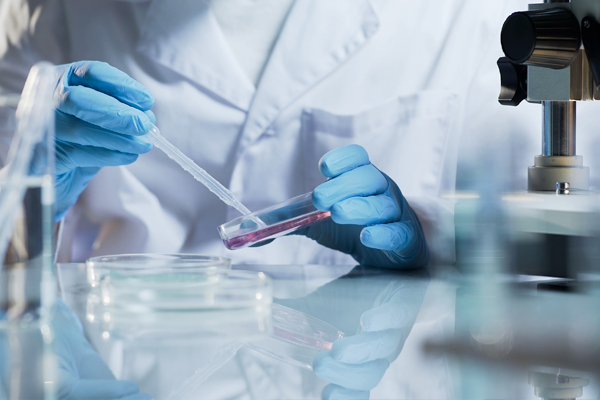 Delivering Accurate and Timely Laboratory Analysis
With Direct Access, payment by cash, check or credit card is required at the time of service. Insurance will not be billed. A parent or guardian must accompany persons under the age of 18. Some tests require a 12-hour fasting, water only, no food, coffee or tea. Direct Access Testing is not a substitute for regular medical care. It is important see your doctor on a regular basis.
Our staff includes:
Phlebotomists
Laboratory Technicians and Technologists
Support departments providing pathology services and information systems
Each one of these professionals strives to provide prompt, accurate and cost-conscious services to our clinicians and to you, our patients. Beartooth Billings Clinic is pleased to be associated with Billings Clinic Laboratory Services, as well as Mayo Medical Laboratory.

Our Laboratory plays a vital role in providing objective information to your clinician which enhances the quality of your medical care.

For information on Laboratory Services at Beartooth Billings Clinic, please call 406.446.2345
Lab Hours: Mon- Fri, 7:30 a.m. – 6:00 p.m.