Children's Center & Early Childhood Education
Hours are Monday through Friday from 7:30 a.m. until 5:30 p.m. The Center is closed on standard national holidays and staff training days.
Childcare for the Community
The Beartooth Children's Center, a department of Beartooth Billings Clinic, is a State licensed child care facility that provides care for children ages 2-12. The professionals at the Beartooth Children's Center believe that children learn through play.
Our programming focuses on the physical, intellectual, emotional and social development of each child. The child centered, play based philosophy provides an opportunity for the successful growth and development of the "whole child".
The Beartooth Children's Center is a quality early education center for children and their families in our community. We recognize the unique needs and opportunities for learning among every member of our school community and provide many opportunities for children, families, educators, and students to learn and grow.
The Center is an inclusive setting for children and their families from diverse cultures, lifestyles, and abilities, including special needs.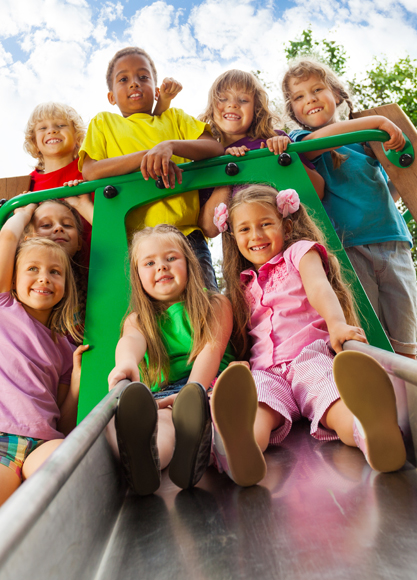 ---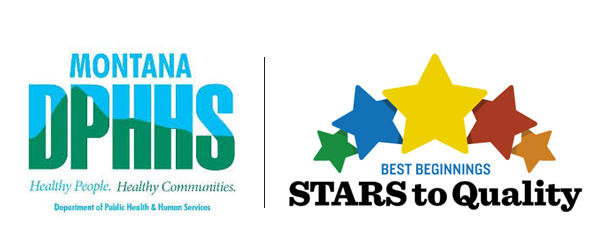 The Children's Center participates in the STARS to Quality program of the state of Montana. The Best Beginnings STARS to Quality Program is a voluntary quality rating and improvement system that aligns quality indicators with support and incentives for early childhood programs and early childhood professionals.
The Children's Center offers the following regular programs:
Daily Childcare
Preschool
Summer Program
---
The Children's Center Staff has a long track record of networking and partnering with community agencies. Staff members assist families in applying for state and local programs such as WIC, Food Stamps, Medicaid, Montana Healthy Kids, state child care assistance, LIEAP, BareTooth Cupboards Food Bank, and more.
Remember to shop at The Kids Corner, a charming shop full of gently-loved children's clothing and toys. This store contributes a portion of its proceeds to assist the Beartooth Billings Clinic Children's Center.
The Kids Corner is located at 18 N. Broadway Ave. in Red Lodge.
Meghan (Foote) Windmueller has accepted the position of Director of the Beartooth Childrens Center, Red Lodge, and is already jumped into action to provide the best possible childcare for our area families.
Beartooth Billings Clinic's Children's Center is located at 114 North Villard in Red Lodge.
For further information on the center and its programs, please call 406.446.1919.