Our Family Practice Providers are Here for You
Beartooth Billings Clinic's board-certified family medicine providers make sure every member of your family receives personal, professional health care through preventive health screenings, regular exams, and age-appropriate care in a convenient location.
These medical professionals, trained to care for you through all stages of your life, know your family's health history and how it can affect you. From maternity care to disease management, you'll feel good knowing that your doctor knows you, right from the start.
To schedule an appointment with one of our Family Medicine providers, or for more information, please call 406.446.2345.
---
Services Include:
• Diabetes Management
• General Health Exams
• Geriatrics
• Hypertension
• Incontinence Assessment
• Injury Evaluation & Treatment
• Integrated Behavioral Health
• Pediatrics
• MRI
• SameDay Care
• School/Sports Physicals
• Skin Conditions
• Sports-Related Injuries
• Women's Health
• Chronic Care Management
• DOT Physicals
• Cardiac Health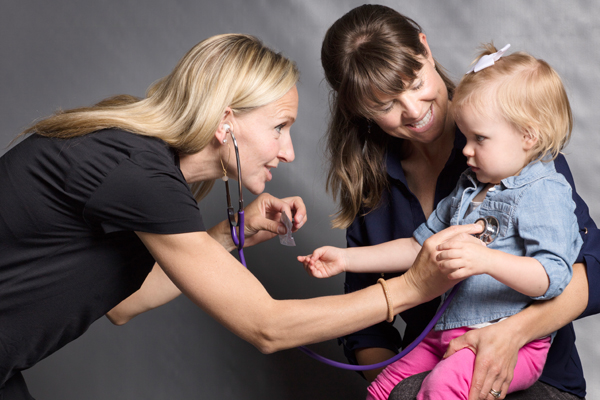 ---
Prevention is the best medicine! Stay on top of your health by making sure you get essential screenings.
View our recommended pediatric and adult screenings. Your provider may recommend a different screening schedule or frequency based on your individual health needs.
---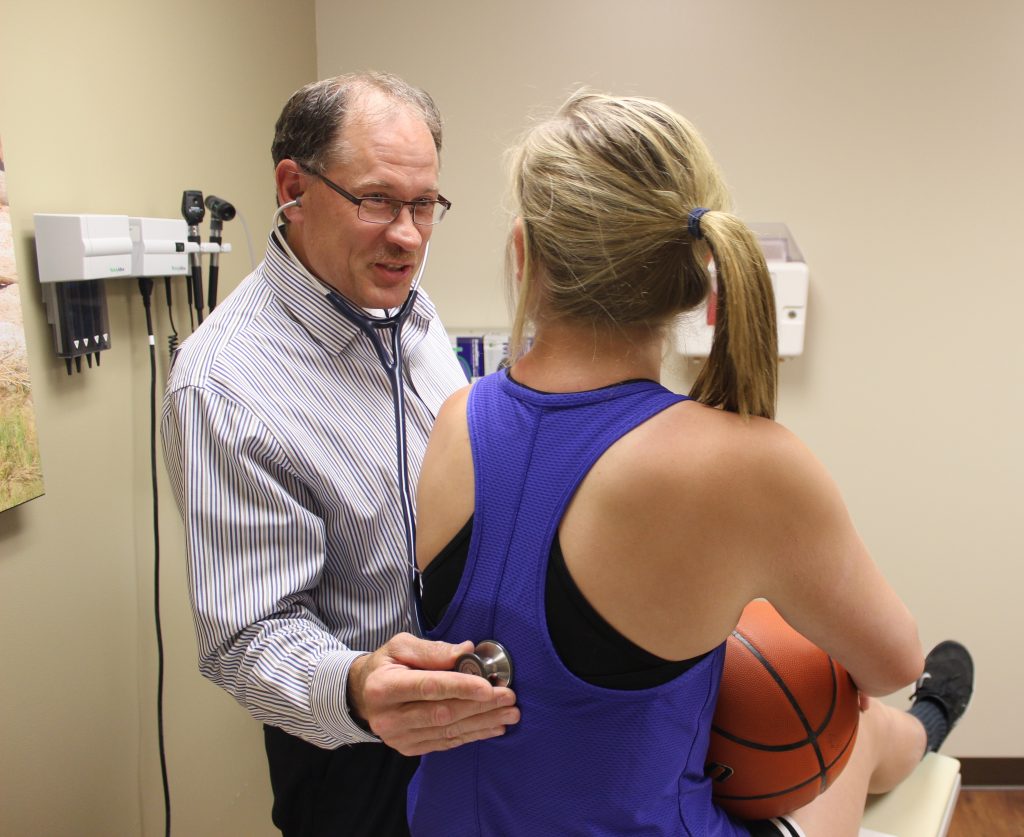 Beartooth Billings Clinic also provides specialty outreach clinics for:
• Cardiology
• Dermatology
• Gastroenterology
• General Surgery Consults
• Orthopedics
• Urology
---
Immunization Schedules: