The Care of Professionals, the Comfort of Home
There may be a time when you or a loved one needs intermittent Skilled Nursing Care, Physical, Speech, and Occupational Therapies, Social Services, or Home Health Aide Assistance, Home Care is here.
Why Choose Beartooth Billings Clinic Home Care?
We are the only licensed home care provider in Carbon County
Beartooth Home Care serves all of Carbon County (2,000+ square miles)
Patients do not have to experience the strain of frequently traveling many miles to receive treatments and assessments
Care is provided in the comfort and privacy of the patient's home
Care is offered at a lower cost compared to a hospital or transitional care facility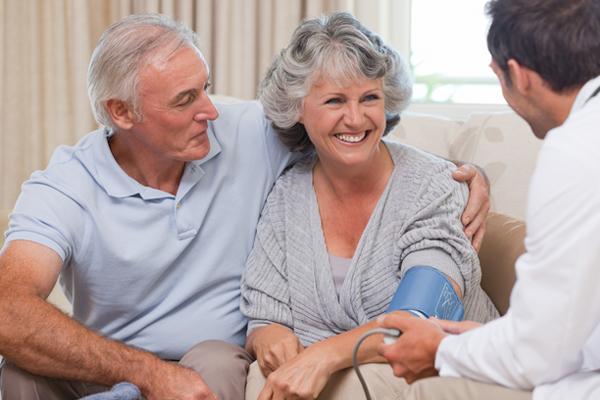 ---
Medicare-Covered Services Include:
• Pain management assessments and interventions
• IVs and care of IV sites
• Medication management / Instruction
• Physical Therapy
• Orthopedic Care
• Stroke Recovery, cardiac assessments / interventions
• Diabetic Care / Instruction
• Respiratory Care
• Wound care dressing changes
• Wound Vac dressing changes
• Ostomy care
• Post-Surgical Assessments
• Assistance with many other acute and chronic disease issues
---
Home Care Service Area Map
Beartooth Billings Clinic Home Care serves residents all across Carbon County. Refer to the map to view the Beartooth Billings Clinic Home Care service area.
For more information, please call 406.446.0660