Patient Privacy
At Beartooth Billings Clinic, we value our patients and are very careful in the way we safeguard personal health information. This Privacy Notice describes our policies concerning health information and our commitment to protect the privacy of our patients.
Medication Disposal
Safe disposal of unused medications is a priority at Beartooth Billings Clinic. For your convenience, a secure MedSafe® drug collection and disposal receptacle is located in our main lobby for safe and anonymous disposal of unused or expired medicines and controlled substances during regular Clinic hours 7:00am – 6:00pm M-F.
---
Helpful Links
Ensuring Quality Patient Care
Ensuring quality patient care is the number one job for Beartooth Billings Clinic. Beartooth Billings Clinic has an Infection Control program designed to identify, prioritize and minimize the risk of infection in patients, physicians, employees, volunteers, students/trainees, vendors and visitors. All staff, whether involved directly or indirectly in patient care, strives to address the needs of individual patients while protecting the community as a whole from infectious diseases.
We have put in place antibiotic stewardship programs that are intended to ensure we provide the right antibiotic to patients who need antibiotics, and to give them only when needed. Our Infection Control Plan is based on our yearly risk assessment results.
Our team consists of an Infection Control Medical Director and the Infection Control Coordinator, as well as others who collaborate with Infection Control personnel and assist with development, oversight, coordination and implementation of infection prevention and control activities.
Infection control is one of our priorities to ensure quality patient care.
We encourage patients and visitors to take steps to help in the fight against infection.
If you're a patient in our hospital, remind friends and family who come into to your room to wash their hands. And don't forget to wash yours as well. In some cases, you may be asked to take further steps, like donning a protective gown and mask. If asked, please put these on.
If your provider tells you that you likely have a virus, and not an infection that would respond to antibiotics, please understand that prescribing an antibiotic is likely not the right next step.
Don't visit a friend or relative in the hospital if you are sick.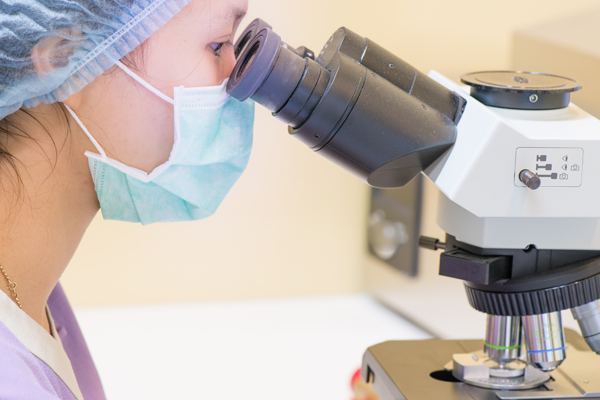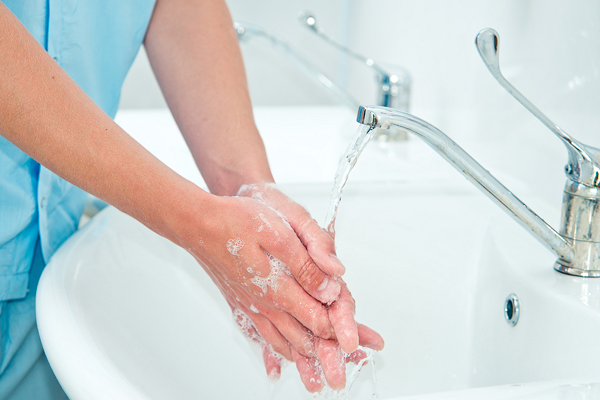 ---
Leave a Review
Would you like to share something about the care you received at Beartooth Billings Clinic? What went well? How could we have done better? Please let us know, so we can achieve our goal of providing the highest quality patient-centered care. (Note: This area is for sharing your general care comments, not private health concerns. The information you provide in your review of our care will be public. To additionally protect your private health information, please do not provide any medical information in your review. We want to protect your privacy.)