What Does Hospice Do?
When medical care cannot offer a cure, hospice provides a dedicated care team consisting of physicians, nurses, social workers, clergy, health aides, and volunteers providing individualized, devoted care. Beartooth Billings Clinic Hospice offers comfort-based end-of-life care providing physical, emotional, and spiritual services in a compassionate manner to both the patient and the family.
Patients, family, discharge planners, facility staff, and providers can all request Hospice care. The primary care provider is contacted to assure eligibility for services.
---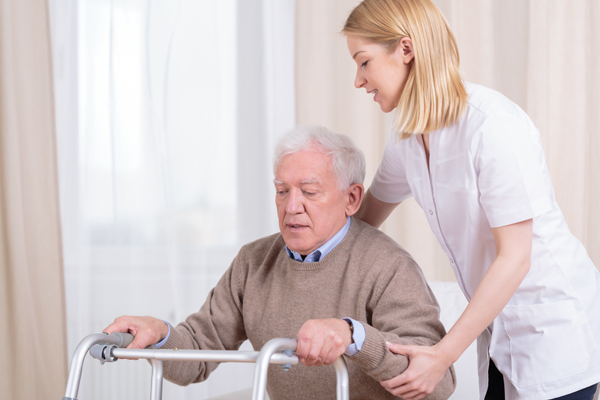 What Does Hospice Offer?
Medically-managed pain and symptom control in the patient's home or care facility
Support for the spiritual, emotional, and physical needs of the patient and family
Relieves the financial stress on the family by providing equipment and supplies
Assists with bereavement follow-up following the loss of the loved one
Offers short-term inpatient care at Beartooth Billings Clinic for symptom management
Offers respite care
Provides 24-hour on-call services
Insurance Coverage
Medicare and Medicaid cover care when patients choose Hospice. Insurance coverage varies according to individual plans. Plan payments may not cover the full cost of care. As a non-profit agency, Hospice does not refuse services because of a patient's inability to pay. Beartooth Hospice is grateful for support from volunteers and from donations.
Please call 406.446.2345 to discuss services or to arrange an admission.